Microsoft Visio is a well known tool for creating network diagrams, visuals, flowcharts and charts. Visio only runs on Windows so there's a curiosity for alternative solutions to run on Mac Os and/or the web.
This list created by Bala Gopalan aka @jambajaar  answers that question. It's a question lot of people are asking. This list popped in my radar in the last week or two as it's begun to pick up momentum. There's something like 100-200k searches per month around all the keyword pertaining to Visio and Network diagram tools for the Mac.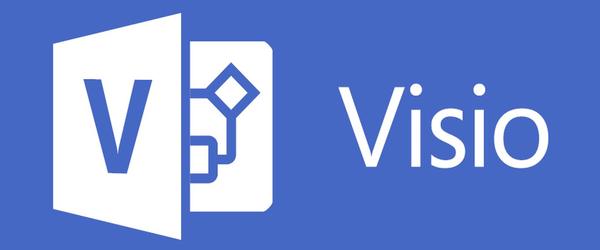 20 Visio Alternatives For Mac OS X
A list of alternatives for Visio for Mac users. There isn't one that matches Visio 100%. But options in this list could meet some of the requirements if not all. Lastly, there is always the option of running Visio/Win on VMware Fusion or Parallels.
So far 50 people have contributed to this list and it's seen almost 9k views. It's not been embedded anywhere yet, so I thought I'd fix that with this post.
Here's a chart of the SEO growth of this list. I call it SEO growth because that's all that's driven this. This is the opposite of the usual content life-cycle, but something we are very much seeing is the new normal for content created via List.ly.
This list coming up on Page 1 of Google on multiple search terms. Here's 5 Key Word Searches where the list is on page one of Google.
Based on other examples I have a feeling that the SEO traffic for this list is going to keep on growing. Here's three actions you can take.
Add to it if we are missing a tool.
Vote on the tools you like the most.
Embed this list on your blog