There is no doubt video is the communication tool of our generation. They enable us to deliver a message, or entertain, in an engaging manner. Yet, as the volume of available video content skyrockets, so does the challenge of finding engaging video content to share on any given topic.
Listly makes it easy to curate a video playlist from multiple sources such as YouTube, Vimeo etc. A Listly playlist has the following advantages:
Include video from anywhere (eg YouTube, Vimeo, Hulu, Justin.tv, ustream etc)
Allow your friends/audience to build the playlist with you. They can add too!
Automatically build a ranked playlist as your audience votes on videos
Your playlist is portable. Embed in your blog. Your friends (or even strangers) can embed the same playlist on their site as well!
Your playlist evolves as your audience contributes.
To get started, here are eight examples of playlists from the Listly community:
8 Ideas to Collect, Organize & Embed Video Playlists
Mar 20, 2013 - list.ly -

116

Mar 20, 2013 - list.ly -

140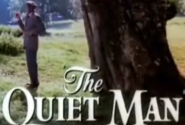 Mar 20, 2013 - list.ly -

123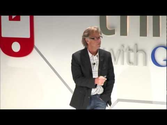 Mike Yapp's talk on the future of advertising is paired with his slide as a unified playlist
Mar 20, 2013 - mysmarthands.com -

127
Lora Berg made a collection of videos that teach babies to sign earning 4+ million views on YouTube.
Mar 20, 2013 - thepsychfiles.com -

156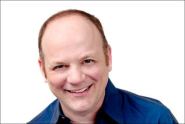 Mar 20, 2013 - list.ly -

110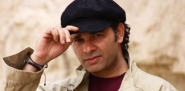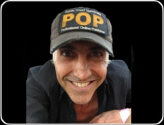 Three video "curated" channels using Redux - one about content curation and two about Robin Good
Mar 20, 2013 - list.ly -

118
Curate people's answers to a single question. The Sound of 100 project asks "What makes you happy?"
What's your favorite? How would you use video playlists on your site?