Embedding Lists
As part of a minor update since the release of Listly V3 we updated the embed preview screen.  We think it's much simpler. We hope you like it.
Notice on the the embed preview page there's really only one decision with 4 layout options:
Full – Small image, fully readable item copy.
Gallery – Great for summaries and media playlists, short form item copy.
Short – Great for link lists – no item copy.
Header Only – Great for embedding just the list metrics
We streamlined the process to make it easier to know what code you need to grab whether you are using WordPress or some other blogging platform, so now both are fully visible and selectable.
Simply choose the layout and either grab your WordPress shortcode or the Javascript code.
The only exception is if you pick the header and in this case you only have the option of an iframe.
Here's what the preview pages look like:
Here's examples of lists, using each of the four layouts
Full Layout : Margaret Thatcher Coverage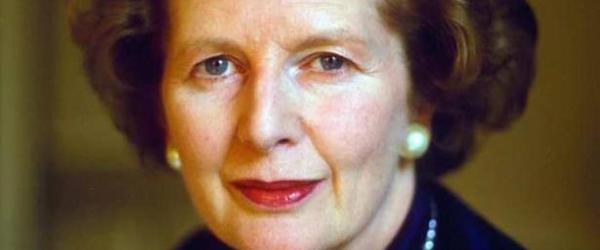 Gallery Layout : Google Advertising 3:0 Media Playlist
Google Advertising 3.0 Slides and Video Mike Yapp - Future of Advertising at a Tool
This content is amazing. This talk reinvigorated my faith in Google
May 12, 2012 - youtube.com -

340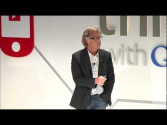 Mike Yapp, Director of Google I YouTube's Creative Development Group, discusses the art and science of understanding brand connections in a consumer owned wo...
May 12, 2012 - slideshare.net -

448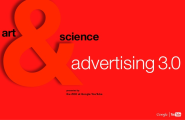 Amazing Talk and Content. Original slides are here
Short Layout : List of Visio Alternatives for Mac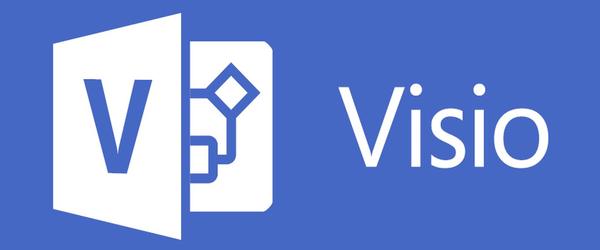 20 Visio Alternatives For Mac OS X
A list of alternatives for Visio for Mac users. There isn't one that matches Visio 100%. But options in this list could meet some of the requirements if not all. Lastly, there is always the option of running Visio/Win on VMware Fusion or Parallels.
Header Only
Were actively considering adding more layouts.  What would you like to see? We would love to hear. Can you share examples of list posts you think we should use as inspiration.
Google Author Rank
We added G+ logins several months ago, but have now added in Google Author Rank integration.
To make this work for your lists, all you have to do is connect your G+ account to your existing listly profile. Make sure you login first and then visit your home page and click on "Your Networks" and choose to connect your G+ accounts.
It literally takes a few seconds. Then, when someone finds you list via Google, they will see your smiling face.
There's is one final step, you have to add that your are a contributor to http://list.ly/ on your Google+ About page.
You can see both Shyam and I have already done that. Thanks to @steinhoefel1 for the comment to remind us.
BookMarklet Update
We also updated the Bookmarklet based on many feedback we received. You don't need to remember what your lists are called, you simply pick from your lists.
If you want to add to someone else's list using the bookmarklet, simply follow their list on Listly and it would be available in your bookmarklet pick list.