We love everything in serial form these days: books, movies, TV shows.
Our life is becoming serialized. Series simplify our choice to consume content. We've learned from repetition that "series trump movies". There are many parallels between serial/episodic content and blog post series.
Have you ever written a blog post series? They are both fun and challenging. I wrote a 10 part series on the value of lists which was an education. I later distilled that down into a slidedeck. I've also begun a guest blog post series on blog post series, so I've learned quite a lot in the process.
While researching the value of blog post series, I distilled this list.
1
Series build anticipation and leave people wanting more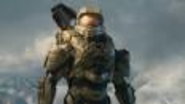 2
Series answer specific needs (and let people find you in their moment of need)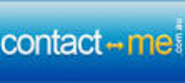 3
Series are quicker to write (500 Word Posts are easier than 1500)

4
Series can always be summarized and repurposed as slides
5
Series can grow once you begin (as you expand your idea)

6
Series spread your net wider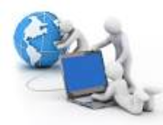 7
Series appeal to skimmers: Short Posts / Long Series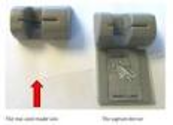 8
Series are faster to load

9
Series bring you returning visitors

10
Series drive up email subscribers
11
Series expand your reach (via guest posts)

12
Series give a longer window/runway to establish your voice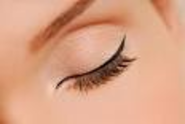 13
Series give you great analytics to learn what works best

14
Series have a more focussed impact on SEO

15
Series help you simplify the complex

16
Series let you establish yourself as an authority in your niché
17
Series let you repeat core messages

18
Series make your content accessible in a non-linear way.

19
Series produce more page views


21
Series self serve beginners and experts to find their level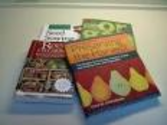 Blog post series are great, but they are also a drudge. Cross linking all your posts gets exponentially harder as you create longer blog post series. Most people don't connect all their posts for this reason (or just forget), which then prevents the reader from exploring/discovering all their content. Don't make your readers work. Here's a fix to that problem:
Hacking The Blog Post Series
Listly fixes that problem in 3 simple steps. No re-editing.
Make a list for each series you write
Embed this list to each post as you write it
Add each new post to this list
That's ridiculously simple.
Here's a 45 second video to explain the problem and the solution:
Here's four examples of people who've used Listly to cross-link their blog post series.
Image Credit: razzmataz via Flickr.com / Creative Commons