Is your brand and your content marketing living the "Question Lifestyle"? Do you speak the language of questions?
I'm fresh back from  CMWorld. There was a lot of talk about "questions" and answering questions as being the most effective form of content marketing you can imagine. Marcus Sheridan, Ann Handley, and Jay Baer were all banging the questions = utility drum.
All this talk of questions reminded me of a story, that I think you'll want to hear it. If it doesn't change your mind on content strategy, I'm not sure anything will.
My teenage daughter told me a story about how her mom confiscated her iPhone. What was her first reaction? It wasn't to phone a friend, it was simply "Ask Google". This is the behaviour of her generation. Ask first. She read blog posts that gave her all the tips she needed and 5 minutes later she had a strategy. It worked. She got her phone back. Perhaps parents need to use Google more. Try asking "How to defend your action to confiscate your childs iPhone". Google helps both sides act smarter. Right now I think the kids are winning. They get Google. I sense most parents don't use Google like this.
My big thought is we that live in the "Age of the Question". Questions are a lifestyle – a way of living. We live in a self-service economy.
Brands do not own their sales cycles.
Customers and prospects own their curiosity cycle.
We don't begin with a plan to buy anything, we simply get curious. We "Google" questions with no fear of embarrassment. Your browser does not judge you. Fear not Google may not judge, but it is listening. The collective wisdom and curiosity (or ignorance) of billions of people is being accumulated for society's benefit. Are you using Google to tap into popular search terms.
The question to ask is "Is your blog playing its part?". Is your company living in the age of the question. Are you listening to the questions people are asking across the web (and not just on your site). Are you helping people discover your brand by responding to their curiosities? Are your seeding a sales cycle in which you become the trusted source of information?
Don't kid yourself and think that any question it too basic. 20% of Google searches are new, so there is demand for questions and answers that are both simple and complex. That means people have an ever expanding curiosity. Your job is to help people help themselves. Part of your job is to help them figure out the right questions. I learned a wonderful term from Ann Handley via John Jantsch – The FUQ – The Frequently Unasked Question. Don't assume people know the questions to ask. That's why you need to get super simple. Start with basic questions and build from there. Help people to ask better questions. Help people learn to trust your answers. Be the best source of questions in your industry.
These three lists that are must haves for any website and something you can implement today.
I know I'm planning an overhaul of our FAQ lists .  I added an FUQ and an FRO in response to the conference and the talks I attended.  I  have Sonia Simone of Copyblogger to thank for the term FRO. Jump in and add suggestions. This is the way to flush out real needs from real people. If I can do it, so can you.
Jay Baer coined the term "Social FAQ". This makes perfect sense. Your FAQ's can be a big source of organic traffic if you implement them well.  The idea of making your answers so valuable and so socially compelling that people want to contribute and share the answers is scarily obvious, but still easy to miss. It's actionable. It's fixable and it's a perfect way to put Listly to work.
Don't be afraid to show some personality in your question lists too. Don't pitch or sound like a product brochure. Give short concise, factual answers and link to other resources.
Let people extend your FAQs, FUQs and FROs. This gives people a sense that you are really listening and you will learn more about what they need.
Chapter 15 of Ann Handley's and CC Chapman's book "Content Rules" talks about FAQ's being the unsung heros of your website. Well worth a listen (I have the Audible edition). Here's some slides on the outline of the book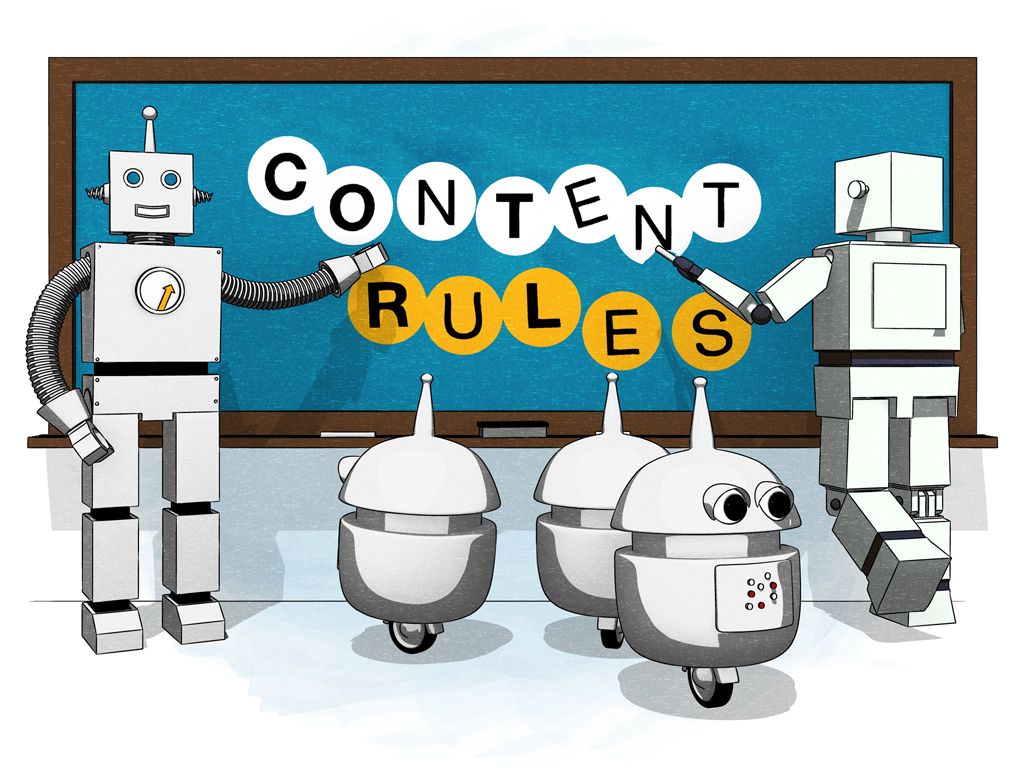 So what's stopping you making your FAQ's social?
Image Credit:  hiddenloop & 80901381@N04 via Flickr and Creative Commons