Pat May from the Mercury News called my 6 months ago seeking advice on making a viral video.
On Thursday he called me to share the product of their labours.
He was asking why the video hadn't gone viral. At the time the video has has 8k views. Today it's had 13k views.
It's impressive to have Guy Kawasaki be the first person to comment on your video, but in someways that proves influence isn't quite what it's cracked up to be.
It's been an interesting experience for Pat, who's on the receiving end of 30 pitches per day in his inbox. It was a case of gamekeeper turned poacher..
I shared with Pat a number of observations and added them to this list featuring the video.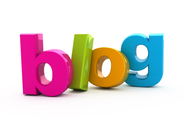 There was no pre-planning to invite bloggers to embed it and talk about it
Nov 23, 2013 - youtube.com -

73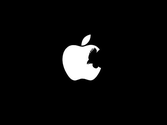 3
Serialize: Better as 5 or 6 20 second videos
It felt like a long 3 minutes, but it was a series of scenes - each of which could have been it's own video.
This would have helped different people appreciate different elements.
Perhaps the best bit was not the intro.
4
No Pro-Promotion & Audience Participation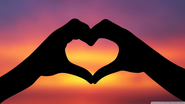 They didn't involve anyone in the video. This didn't tease it's arrival. They had nobody waiting for it.
Perhaps Robert Scoble would have commented on vide. Perhaps Guy could have played a role.
Involving people invests them emotionally in your outcome.

What emotion did the video trigger? What part of the video would compel you to share it?
Add your comment and suggestions to the list. Vote for the ideas  you support
I also shared with Pat how my daughter has made a video in her social media class that got 48k views and she doesn't know Guy.
Want to write your own blog post and dissect the video? Feel free embed the list.