Superbowl 2013 Crowdranked Universal Playlist
Here's a crowdsourced list of 20+ ads for Superbowl 2014. Tag the videos  you have watched. Vote up / down the commercials you love / hate.
Listly lists are embeddable. Why not embed it on your blog?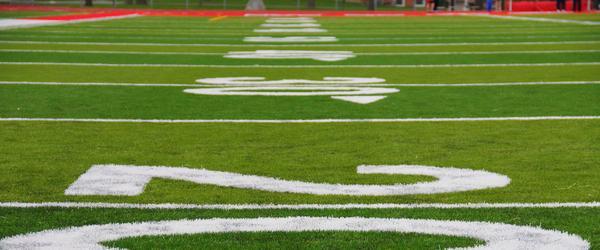 What is a universal playlist?
A universal playlist combines content from one or more content platforms. There's 7 main type of content: Slides, Video, Sound, Images, Lists, Documents & Social.

By way of contrast a proprietary playlist is made on one content platform and can only play content from that platform eg a YouTube playlists.
Universal playlists combine content of one or more types or one or more platforms. eg Content could be from multiple video platforms like YouTube or Vimeo or slide platforms like Slideshare and Prezi.
Image Credit: parksjd via Flickr / CC