Do you  know about Google's adheat patent? Have you read the adheat patent?
What questions should you be asking?
Also available as a list.
I'm curious why there is no big debate raging. 
Here's a list of the minimal coverage so far. Why not write your own post and add the link to this list.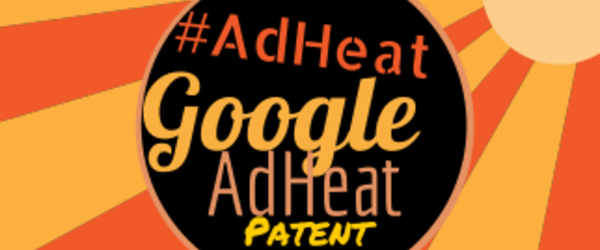 Google AdHeat: The Social Debate
Here's a list of the 23 patent claims.
23 Google AdHeat Patent Claims
The 23 important claims detailed by the Google Adheat Patent which will change the face of Social Media Marketing & Influence Marketing forever!! #adheat #googleadheat
Here's the 8 diagrams
List referred to not found on Listly. A typo maybe?
Image Credits: ddebold, knottiloxpix, dannywebs ,weeklydig ,kk, kk, jonasb, seatbelt67 & knottiloxpix via Flickr.com and Creative Commons