I wrote about the power of "Alternatives" as a search term in issue 15 of Listly's newsletter.
Alternatives is a massive search term.
Alternatives is the first word people use when we are disgruntled with a product or service.
Making lists of alternatives is the first thing bloggers and publishers think to do.
27 WhatsApp Alternatives
Texting, SMS, Photo Sharing & Video Messaging Tools /Apps
It's easy long term search traffic if you can win the coveted Pg 1 or Google spot.
Smart marketers, bloggers and publishers know this and they are poised to write an alternatives post when anything good or bad happens to a major brand.
Facebook's acquisition of WhatsApp is no exception.
I found 30 posts and counting. Right now everyone is jostling for position.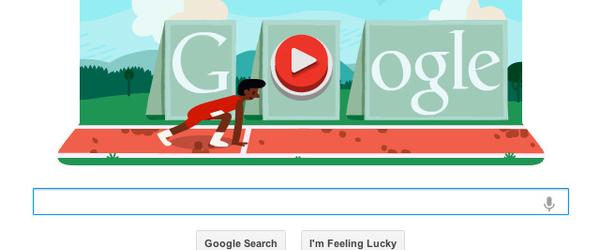 Whatsapp Alternatives - The Race for Page 1 of Google
When a story like this hits it's fascinating to watch the SERP rankings unfold. It's a rare moment of transparency into Google's algorithms.
I'm sure both these lists will expand over the coming days.
Do you care? What's your favourite messaging app?
Funny that nobody mentioned Twitter and Instagram that both have private messaging features. And Twitter added images to it's messaging service recently.
Another example is Bootstrap Alternatives. Twitter Bootstrap happens to be the framework we use to build Listly. And lots of people search for that term.
My list is 1st spot of Pg1 on Google.  It's had over 50,000 views so far and receives 1000's of views each week.