As we've all heard, hashtags have become the staple of major event chatter. Not surprisingly, the olympics in Sochi are no exception. Hashtags facilitate discovery: getting found by those who are looking.
Truth is, some hashtags work better than others.
So which hashtags should we be using throughout the 2014 Winter Olympics – to reach beyond your followers?
Check the Hashtag Scan below created by RiteTag. It helps you distinguish the wheat from the chaff among hashtags. It updates automatically and is thus the thing to embed in blogs and sites and anywhere where a list with rich analytics on hashtags currently associated with a term is needed.
© Based on Best hashtags for olympics calculated by
How to read a Hashtag Scan
There are basically three categories of hashtags: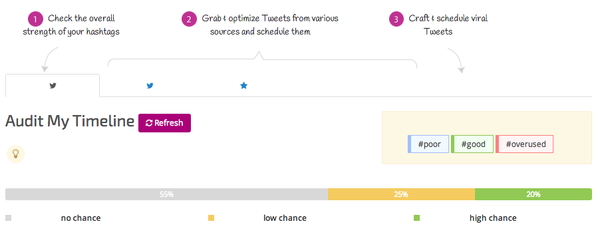 How to read a Hashtag Scan
There are basically three categories of hashtags:

Feb 22, 2014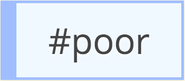 Not used very much

If you use such a hashtag, your tweets will be at the top of search results for this hashtag longer but the chance that someone will see the results themselves is low.

Hint: Use this type of hashtags for promoting long-term content (tweets you want to get discovered for months and even years to come - though few people may be searching/curating/clicking the blue hashtags).

Feb 22, 2014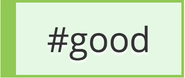 Optimal balance between position in the search results and number of search results view

Hint: "Good" are useful for promoting any type of content

3
Overused hashtags (Red)
Feb 22, 2014

Used very frequently

If you use one of these, your tweet will be burned out by other tweets within minutes or even seconds.

Least likely to be curated in online magazines that are set to republish content scraped from hashtags

Less likely to be tracked in Twitter 3rd party apps like Hootsuite, etc., in which users are following content from hashtags

Somewhat less likely to be actively search in Twitter advanced search or other Twitter search sites.

Hint: Send tweets with green RiteTag-rated hashtags multiple times over a few days to increase exposure - and to test which hashtags get the most link click-throughs, retweets, and favorites in Twitter. All of those are shown per tweet and per hashtag in RiteTag Stats and better yet, they power My Top-Performing Tags in Tweet Composer. This way, you can
You can get great results by combining various types of hashtags in your tweets.
Learn which hashtags are currently being used most with a word, topic, phrase, brand, product or known hashtag by searching the Hashtag Directory. If you don't get what you need, order your own Hashtag Scans (login required).
Join free workshops to learn how to get your stuff done with smart-tagging and RiteTag. Just search #hashtagacademy in Google+ to see when the next one's happening.
Whatever you do, don't even bother if you're not going to measure your #returnonhashtags.