People Lists: Love'm, Hate'm, Got to Click
People lists always generate a reaction and draw a crowd.
People lists are conversation starters. Bloggers, brands and publishers all use people lists to create social engagement. Wealthy lists, 30 under 30, local dynamos. There are infinite possibilities.
Great lists become much expected. They turn into annual awards and events.
Why aren't you thinking about creating such brand equity?
People and the world around us are ever changing. People lists offer a way to focus and report on an interesting slice of life.
This post explores the motivations for people lists and provides 1000's of ideas for the kinds of people lists you could create in your niche.
We look at other people's list and don't think about creating and sharing our own people lists. You too can be like Forbes. People list work and they are easy to implement, especially with Listly.
This post challenges you to become the creator and make compelling lists for your niche.
Gabe Zicherman's team at GGumit have the right idea with lists like "Most Influential People in Gamification". Every time GSummit run their event they create all sorts of socially sourced people lists. 
They know it works.  Their list has been viewed 100k+ times and has had 10k+ people voting, suggesting and embedding their lists. People lists amplify your ideas because they are not about you.
We love to be on a list and while we hate to be overlooked there is something highly gratifying about suggesting people who should also be on the list.
Why do People Lists Work?
People Lists - Why They Work
1
People lists provide a near infinite source of content ideas for your blog.

2
People lists help these people find you.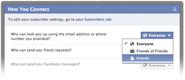 3
People lists leave a breadcrumb trails leading back to you (and them)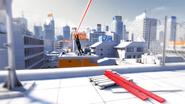 4
People lists create social status and intrigue
5
People help you find the people in your niche.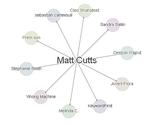 6
People lists are not about you (they are a celebration)
You can always find a niche for which a list does not exist or for which a list needs updating. There are always rising stars who will appreciate the spotlight. People come and go. You will always meet new people when you create, publish and share your new people list.
Don't believe me? Try it.
Your audience is always interested in learning about new people. We all want to be in the know more about our space. We read people lists to check that we are in the know. We also read them to congratulate friends who made the list.
What ever your passion there are always people that you can suggest and share. There is always a new way to slice and dice people to create socially compelling content.
Adding people to a list is an act of gratitude. People create people lists as a way to say thank-you.
Explore the deck, but most of all make a list. See what you can create. See who you meet in the process.
What awards or recognition can you create? Who's day will you make?
Here's my list of featured people lists
People Lists - Great Examples
Apr 30, 2014 - list.ly -

34
A list of growth hackers (and aspiring growth hackers) on Twitter. Originally curated in no particular order.
Apr 30, 2014 - list.ly -

30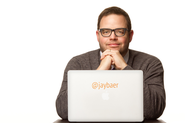 A list of the best of the best marketing speakers in the industry. What started as a simple question on Facebook: Complete this sentence (and @ / tag 'em): My favorite speaker (who knows about marketing) is ... http://bit.ly/bestmarektingspeaker turned into a list of 99 folks, which I then turned into my first list.ly, of course.
Apr 30, 2014 - list.ly -

26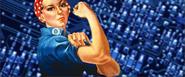 Striving to develop the most comprehensive list of women in tech who are on Twitter. Not all these women are coders or programmers, but they are greater than the sum of their parts.
Apr 30, 2014 - list.ly -

35
List of doctors who use Twitter to further the conversation on Healthcare Social Media. Add your favorite docs to this list.
Apr 30, 2014 - list.ly -

26
Nominate and/or vote for the Most Influential People in Gamification (twitter handles only). Base your vote(s) on Who's had the most effect on building the industry or Who's the best creator of gamified experiences or Who's the best teacher, etc.
Apr 30, 2014 - list.ly -

27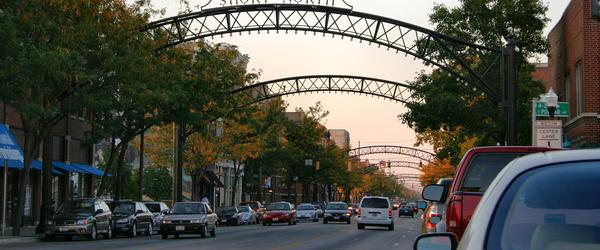 Who are the most important people in Northeast Ohio. We all know a few, but I want to know who you see actually getting stuff done.
Why not make your people list and add it to this list.