Listly Official FAQ
Official Listly FAQ - What do you want to know about Social Lists and the Listly Platform? Tell us and we'll answer
Feel free to add questions you'd like to know the answers to.
We'll do our best to post an answer.
Over time we'll curate this list, so that might entail combining items on the list.
Tell us what you want to know.
Tell us what you don't get.
Source: http://blog.list.ly/faq/
Please add your question if you can't find it on the list.
How to Listly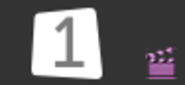 Adding items to your list. Links or Text? Curation or Creation. You decide. Listly covers the full spectrum.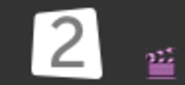 Using the Listly Bookmarklet for faster slicker list content curation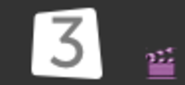 How to install and use the bookmarklet from a tablet or a smartphone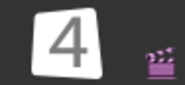 How to customize your list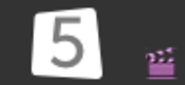 How to customize a list and embed it on your blog.
You don't have to be the list owner
You may also find our Feedback Forum page useful